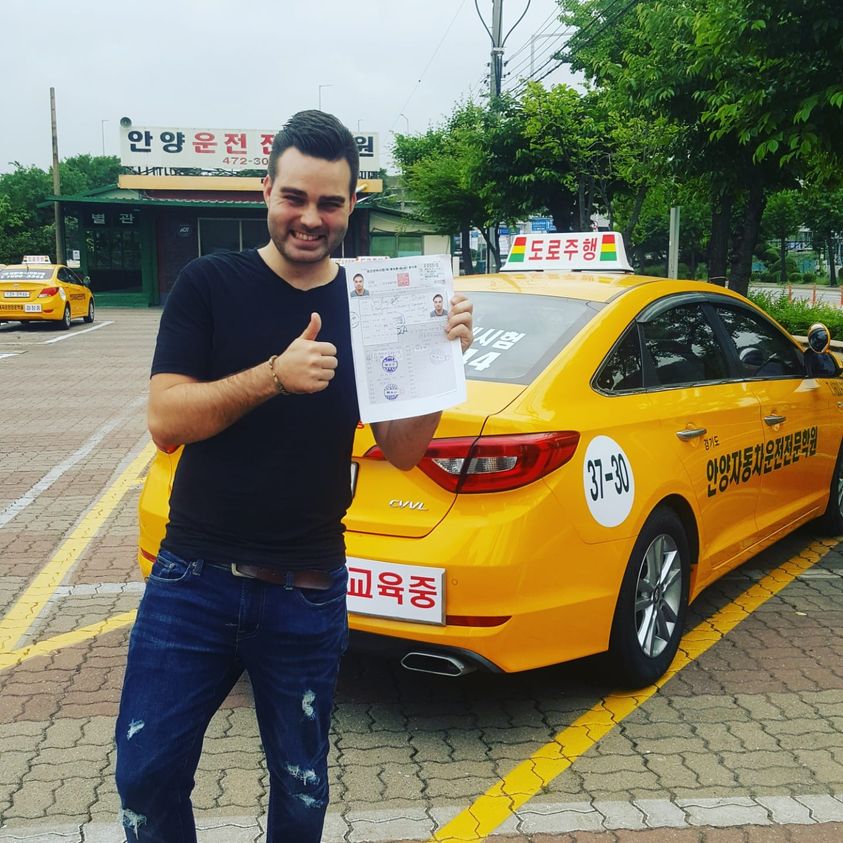 [School of Driving Anyang, since 1968]

The Fastest and Easiest way to get a Korean Driver's License with full English.

Check out our 1,000+ testimonials at
www.facebook.com/SeoulDrivingAcademy/
www.seoulda.com

Get your Korean Driving License at the most reliable driving school in Korea.

WE PROMISE
All English Support
The Lowest Price
The Fastest Package
The Highest Pass Rate
Great Location

We have been serving customers with the best service since 1968.

ENHANCE YOUR MOBILITY WITH SDA.