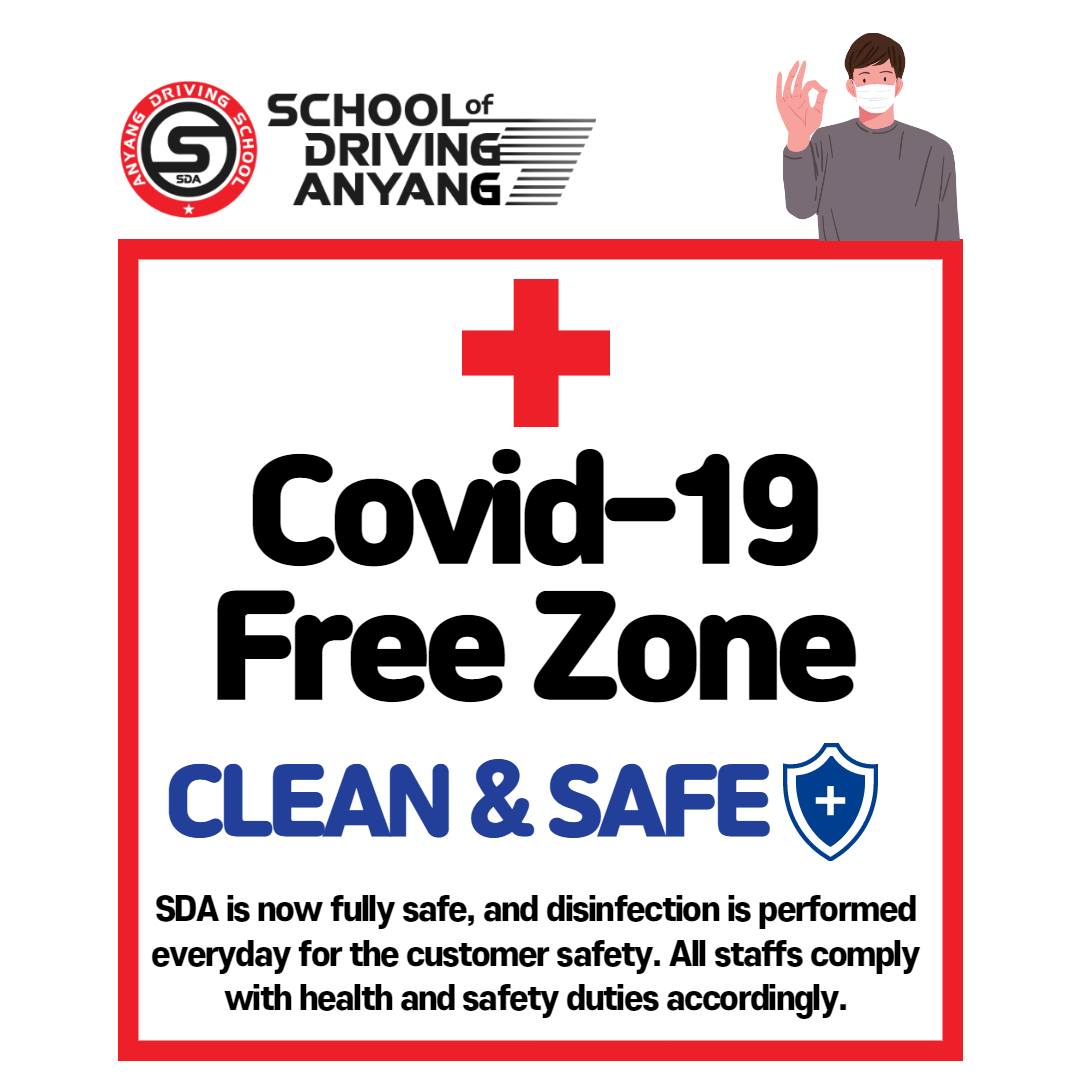 [NEWS] Covid-19 Virus & News for KR License

✔ #0 : [*Covid-19] SDA is doing best to prevent the spread of virus. SDA is now fully safe, and disinfection is performed everyday for the customer safety. All staffs comply with health and safety duties accordingly.

✔ #1 : From 25th March 2020, only foreigners who hold ARC(Alien Registration Card) can get a Korean Driver's License. Now is the timing to register if you are staying in Korea with ARC (not acceptable : tourist VISA, paper visa, 90days VISA Free countries, etc.)

✔ #2 : New Driver's License (English)

From Sep. 2019, holding English printed Korean driver's license, you can drive in 34 countries, including UK, Switzerland, New Zealand, Etc. Enjoy the journey with the new Korean License.

✔ #3 : Beautiful Autumn! Exploring Korea by motorcycle & car gives the chance to get close and personal with some of the country's undiscovered sights. Finding a new memorable destination with bike and car would be one of the best experiences in Korea.